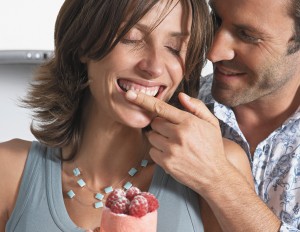 Dear Valued Patient,
If you are looking for a health care pro-fessional to assist you in reaching your greatest health potential, we urge you to consider Total Rejuvenation.
Our greatest goal is to provide you with healthy, alternative choices that will enhance your health and well-being. We wanted to let you know about an exciting addition to our practice and are pleased to present BioTE® Bio-Identical Hormone Pellet Therapy for both women and men. We decided BioTE® was the right choice for our patients because restoring and balancing ones hormones makes a
significant difference in the quality of life.
BioTE® is safe and effective, with no harmful side effects. If you have any of the following symptoms you may be a candidate for BioTE® Bio-Identical Hormone Pellet Therapy:
• Depression
• Extreme Fatigue, Difficulty Sleeping
• Low Libido
• Memory Loss, Mental Fog, Confusion
• Joint Pain, Night Sweats & Hot Flashes
• Reduce Risk of Breast Cancer
• Reduce Risk of Heart Disease,
Osteoporosis and Alzheimer's
• Increase Energy
• Increase Lean Muscle and Bone Mass
• Lose Belly Fat
561-249-5160
www.TotalRejuvenation.com
225 S. Olive Ave
West Palm Beach, FL 33401
Are you a candidate for natural hormone balancing? Would you like to improve your life, health, and sense of well-being? Would you like to change and regain your life?
We would like to invite you to learn more about Total Rejuvenation & BioTE® Bio-Identical Hormone Pellet Therapy. Call us to schedule a consultation and screening.